Changing The Landscape Of San Diego Criminal Records Research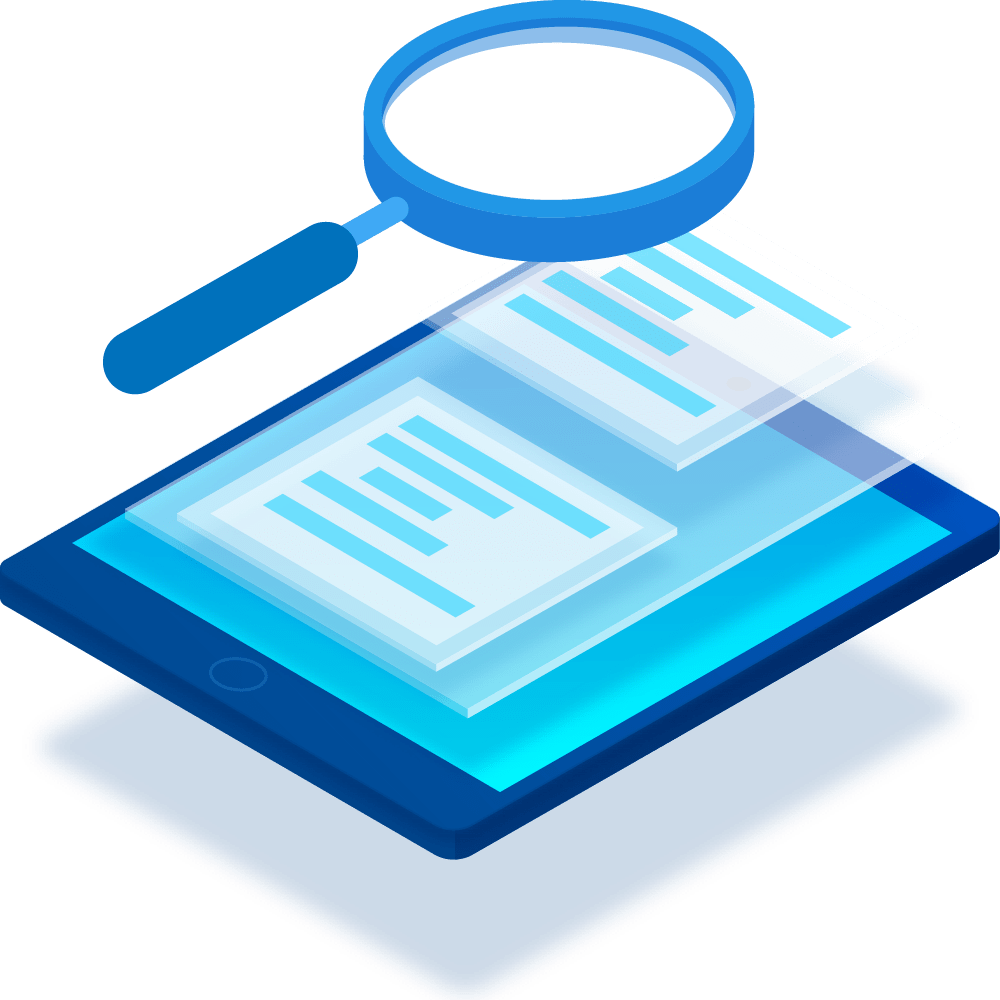 Real Time Searches
The court updates its case management system on a daily basis, for this reason, only a real-time search of the index will yield truly accurate information. In-Quest was designed to search the court's index in real-time, which allows us to return the most up-to-date results available. We do not use any databases nor provide database information ever because it is outdated and unreliable.
Multiple Configuration Name Searches Always Included
Name listings on the San Diego court index are inconsistent and can lead to reporting inaccuracies when left unaddressed. We designed In-Quest with these discrepancies in mind, integrating the necessary diligence to return accurate results into its multiple-configuration name search algorithm.
Obscured Records Found
The lack of personal identifying information on the court index means you cannot rely on automated or data-only searches alone for accurate results. San Diego-specific research experience and expertise are required to uncover the most obscured records, so we conduct investigative searches in addition to our In-Quest automation to return record information you would not find otherwise.
Automated Processes
San Diego's court index poses many challenges for those who wish to conduct manual yet accurate record searches. After months of analyzing the index's data structure and cross-referencing our results with the information available on-site at the courthouses, we were able to automate and expedite our comprehensive pre-screening process through In-Quest while maintaining the accuracy, affordability, and reliability we are known for.
Fast Turnaround
Our clients can count on us for accurate results with fast turnaround times because of our industry-leading pre-screening process, direct-source research methodology, and integration with client web-based systems. We return record clears within 2-6 business hours and record information within 1-2 business days.
Unparalleled Accuracy
Each step of our research process, from pre-screening names to entering results into client systems, is vetted by our quality assurance team to ensure that only the most accurate information is returned. The strict quality control we offer at our base level is a benefit you will not find anywhere else.
Automation Plus Human Insight
While automation is a large part of our research process, we realize nothing can replace human insight and expertise. A hands-on QA search by an experienced researcher is conducted as part of the research process to further ensure quality and accuracy.
Digital Accountability and Transparency
We save a complete HTML audit trail and web snapshots of every automated search.
IN-QUEST Addresses the Everyday Challenges of Background Research
If you have knowledge of San Diego's court system, you know from first appearances it looks very easy and straightforward to do. You also know that to do a proper search, it is anything but straightforward at all. The index is quirky, incomplete and error-prone. The court's case management system is often incomplete and riddled with errors and files are frequently misplaced or unavailable for viewing. When conducting research, the slightest variation from how a name is searched versus how the court has entered it into the system could yield a false or missed result. That could be disastrous for you and your client.
We took our profound knowledge of court research and designed a technology-packed research platform that is designed to address prevalent issues that plague San Diego court research.  Furthermore, by integrating with most major platforms, we are able to seamlessly receive and return results to other integrated partners. As a result of the automation we have in place, deploy, and continue to develop we have a positive track record of providing exceptionally accurate results and for uncovering records that would otherwise have been missed by other providers. When you become a client of FIle Finders, as a value-added service, if a non-disclosed AKA name is uncovered during the research process, it is automatically searched FREE of charge. 
Many of our customers have web-based systems of their own. For clients that have proprietary platforms and would like to integrate with us, custom integrations may be possible. If integration isn't possible or desired, we consistently and frequently pull new requests from and directly enter results into their website. Our constant "sweep" of client systems means that requests never sit very long before being processed and results returned.